110 Photos | 14:26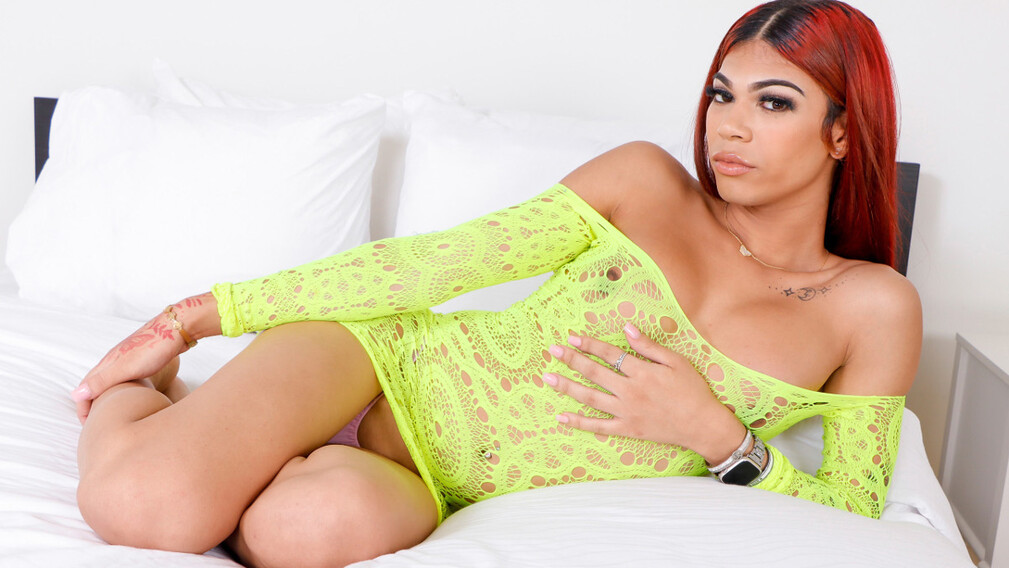 Wow. This is some set. A gorgeous girl and Omar has really excelled in these photos. Pressure is from Atlanta, she's 5ft 7 and 19 years old, if you want to follow her meteoric rise, see how she looked...
11th Aug 2023
114 Photos | 17:19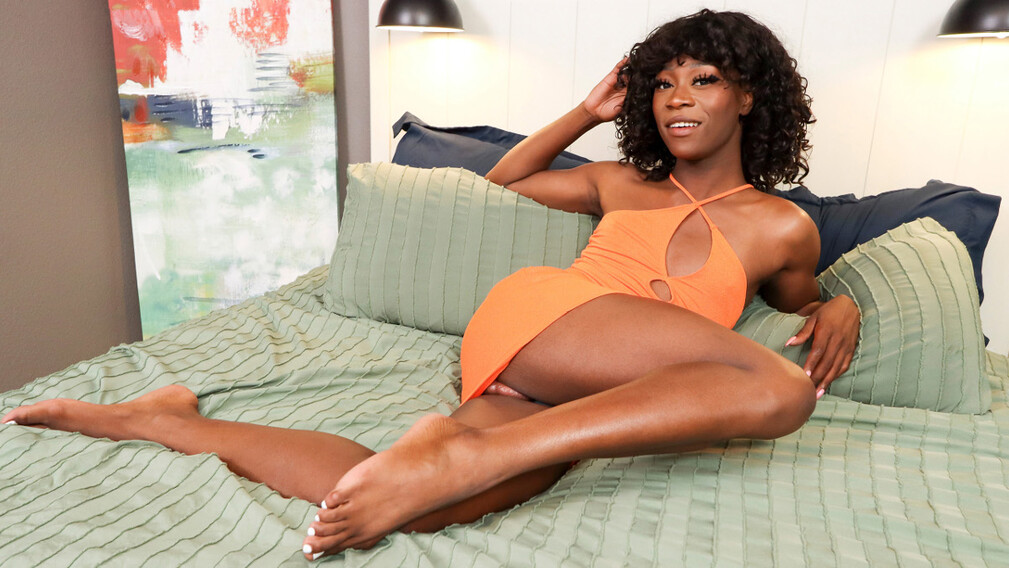 What is it that makes this New York beauty so compelling? It could be that lean, toned and athletic 5ft 9 body, that she works on daily. Her smooth, flawless skin that begs to be admired and touched....
4th Aug 2023
135 Photos | 15:28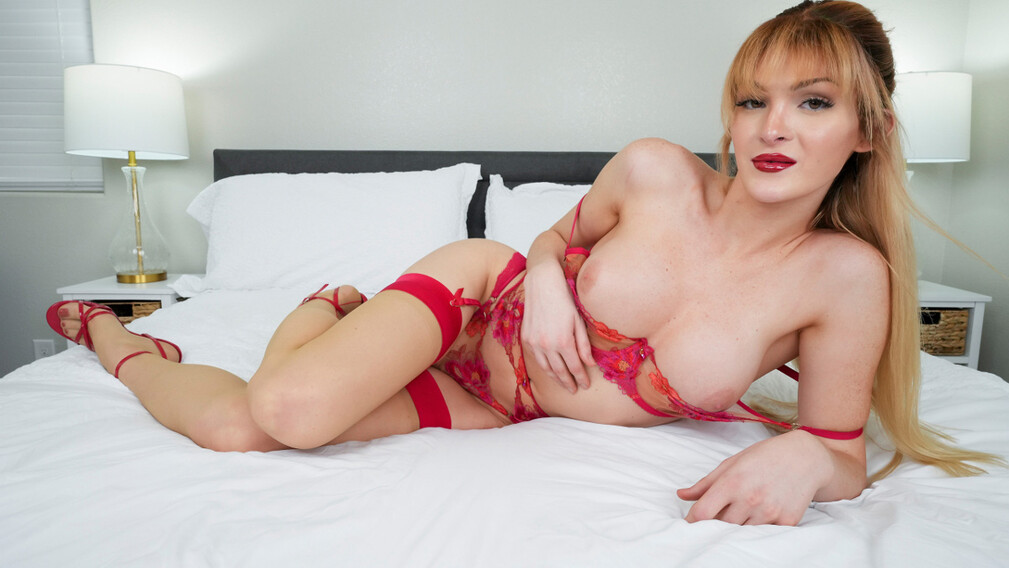 This set seems like a Tori sales pitch! It shows all of her awesomeness and assets - her beautiful face with those full, glossy, red lips and long blonde hair. The red lingerie matching her lips and just...
20th Jul 2023